What is GDPR?
The General Data Protection Regulation is new & it helps us to keep information about you safe, we have always looked after your information safely but GDPR helps us check we are doing the best job we can.  
Please see the practice's privacy statements on how we look after your data.
Brewer Street Surgery's Privacy Notice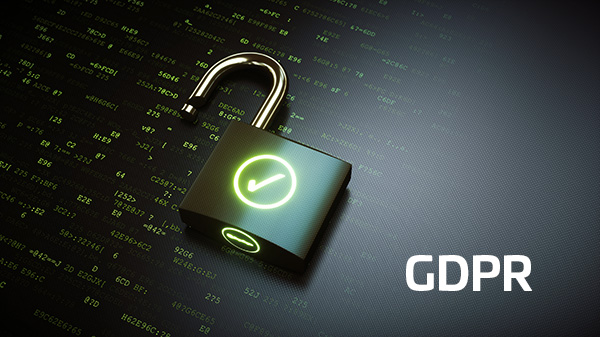 Covid-19
The NHS continues to work closely with the National Data Guardian (NDG) and Information Commissioner's Office (ICO) to ensure a high level of transparency for patients during this period.  As such, a supplementary privacy notice is  provided to inform our patients about the ways information is being used as a result of Covid-19.
/media/content/files/COvid 19 Privacy Notice Brewer Street Surgery_docx .pdf