Ordering a repeat prescription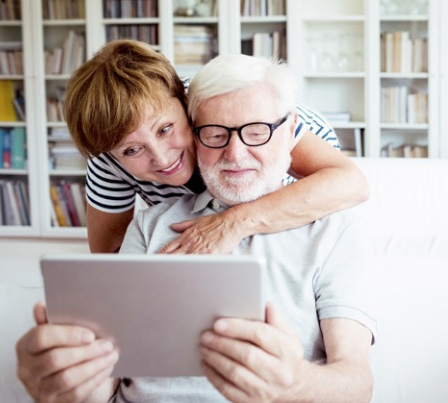 Patient Services is available to ALL our registered patients.  Once registered, you can book your appointment(s) online.
Your details and information are protected by the highest standards of online security, so all you need to worry about is what to do with the spare time you've earnt.
To register for this service, please click here.
Problems booking online appointments?
Use the Patient Services Support Centre before you call us.
Repeat Prescriptions
Please request repeat prescriptions in writing, (preferably by ticking your computer print-out issued with a previous prescription) or register with the practice to access the online facility to request your prescription electronically.   
If this is not possible, in writing detailing name, address, telephone number, medication item, strength, dosage.
Telephone requests are not accepted at the request of the Doctors because of the possibility of errors.
Two working days notice is required for uncomplicated prescriptions that do not need to be re authorised by a Doctor.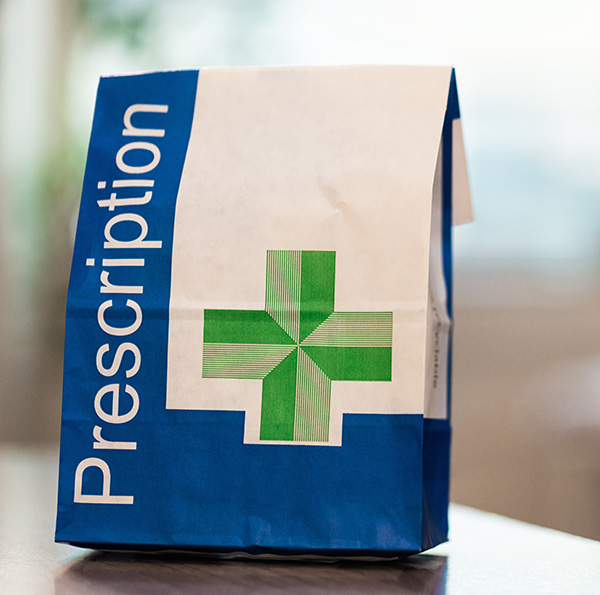 We are able to send your prescription electronically to your local pharmacist - you nominate which pharmacist you would like to collect your prescription from and we send it to them electronically, no need to come and collect a paper prescription. 
If you wish your prescription to be posted to you please supply a stamp addressed envelope and make allowances for the return of your request.
Otherwise please collect your prescription from the Reception Desk. Special arrangements can be made direct with some Pharmacies re collection of prescriptions for the elderly or disabled.